We're progressively migrating all order numbers to support prefixes and suffices you set on Shopify. Please expect an ongoing update going forward starting today.
Please note that old orders
will not
be migrated.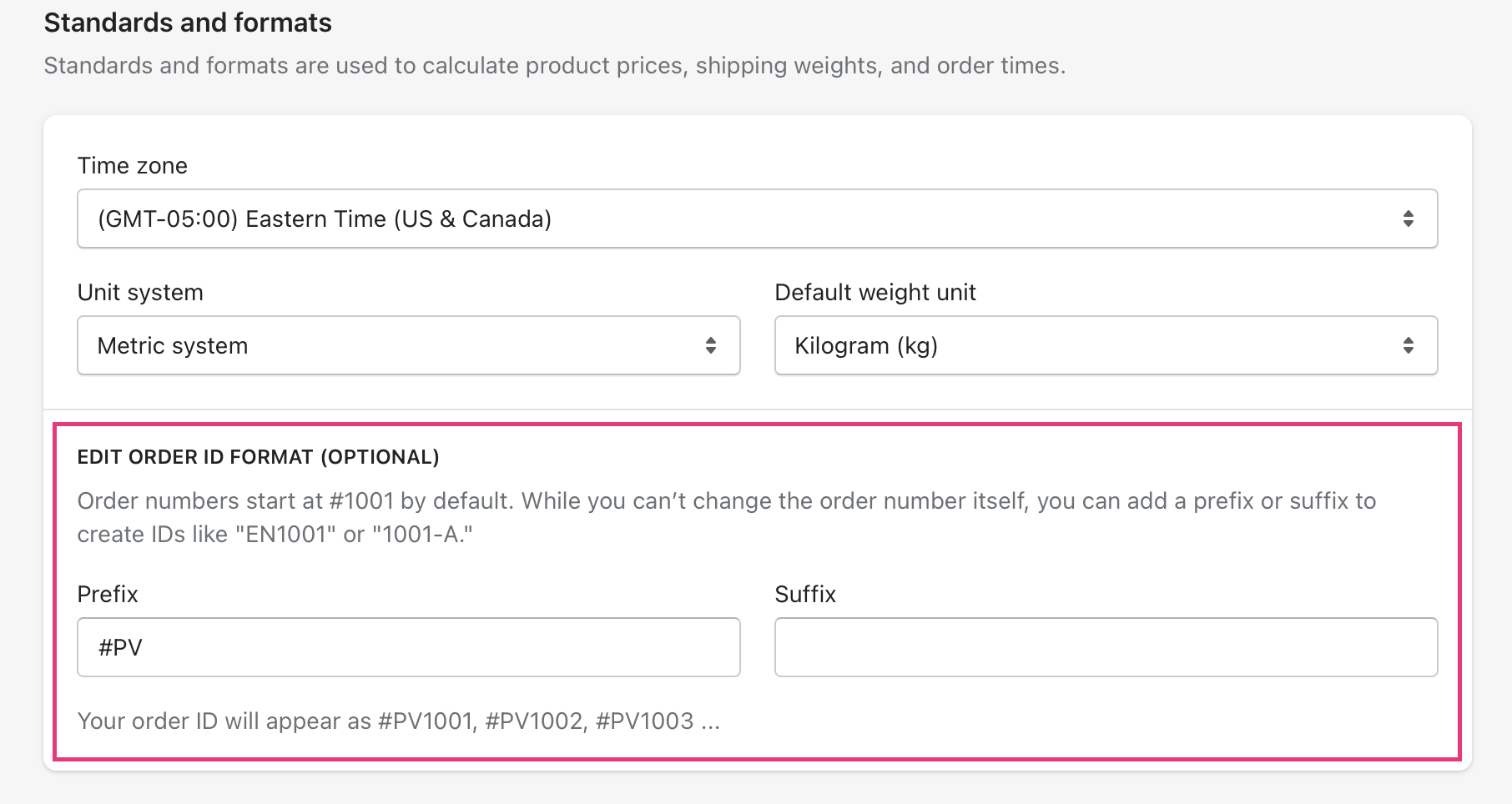 We have now made it possible for products to be published directly to the Online Store and POS channel without the need to manually do it.
Simply visit
Settings -> Products
and select an option.